BRIDGING THE GAP BETWEEN IDEAS AND CAPITAL
Our business acts as a bridge between ideas and capital, between aspirations and achievements, between financial markets and the real economy and between Africa and the rest of the world.

Our world is changing at an awesome pace and it is sometimes challenging for decision makers to understand what is the right action to take.
Evago Global Capital is a dependable partner to provide the necessary insights that will illuminate the path ahead, create novel solutions to achieve the objectives and manage the successful implementation and roll out of the desired solution. ​

Evago Global specializes in finding innovative solutions to the complex challenge of financing Africa's development.

See our latest blogs and articles.
 

Education and Training are critical aspects of what we do. Please click here for further details.

Click here for latest news and activities.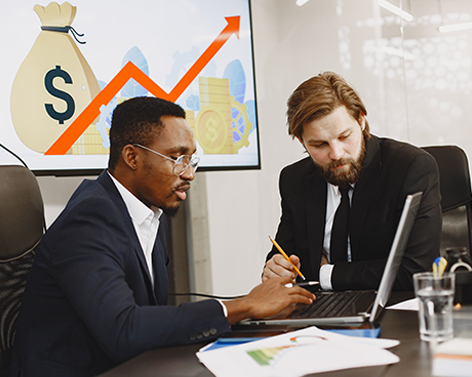 We are an emerging markets  investment banking group based in London. We are primarily focused on driving development and growth across Africa.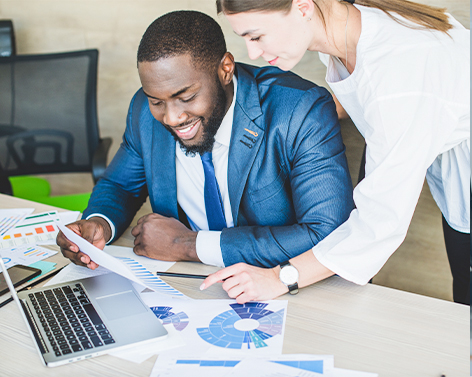 Our asset management division focuses on advising and asset management for African high net worth individuals and families.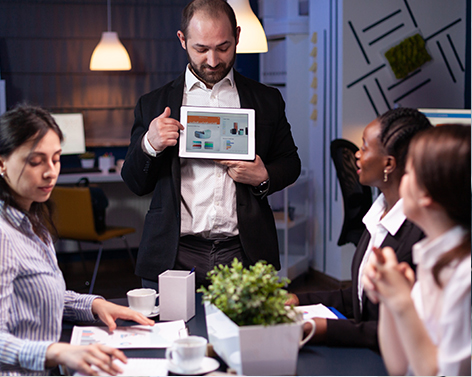 We advise companies on a wider range of issues other than financial as we believe that the answer is not always strictly financial.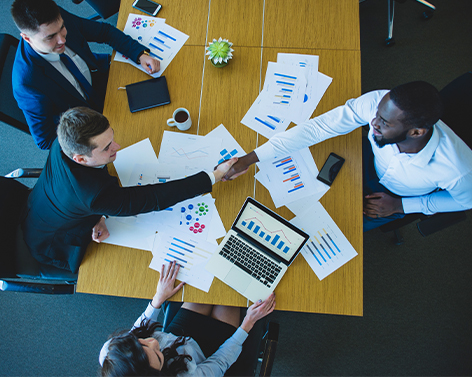 Our corporate services business is focused on helping African corporates expand their global footprint and do business in different key global markets.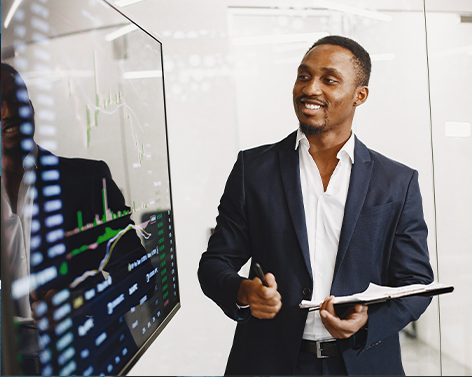 We work with our global partners to provide our clients with trading and financing solutions for various commodities. We work on providing both import and export solutions.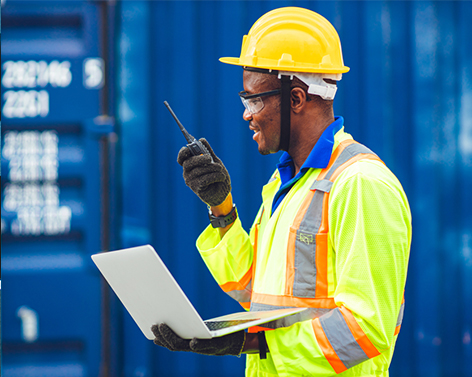 Within this division, we focus primarily on helping companies expand out of their current borders.

Evago Global Capital is an innovative Africa focused finance group that provides a wide range of financial services to a varied client base that includes companies, financial institutions, governments and high-net-worth individuals.
From our head office in London, United Kingdom, we provide investment banking, asset management, fundraising services and strategic consulting services to governments, companies and investors worldwide.
From our roots in London, we are developing a unique global influence. We have international advisory capabilities.