Evago Global Capital is an innovative Africa focused finance group that provides a wide range of financial services to a wide client base that includes companies, financial institutions, governments and high-net-worth individuals. From our head office in London United Kingdom, we provide investment banking, asset management, fundraising services and strategic consulting services to governments, companies and investors worldwide.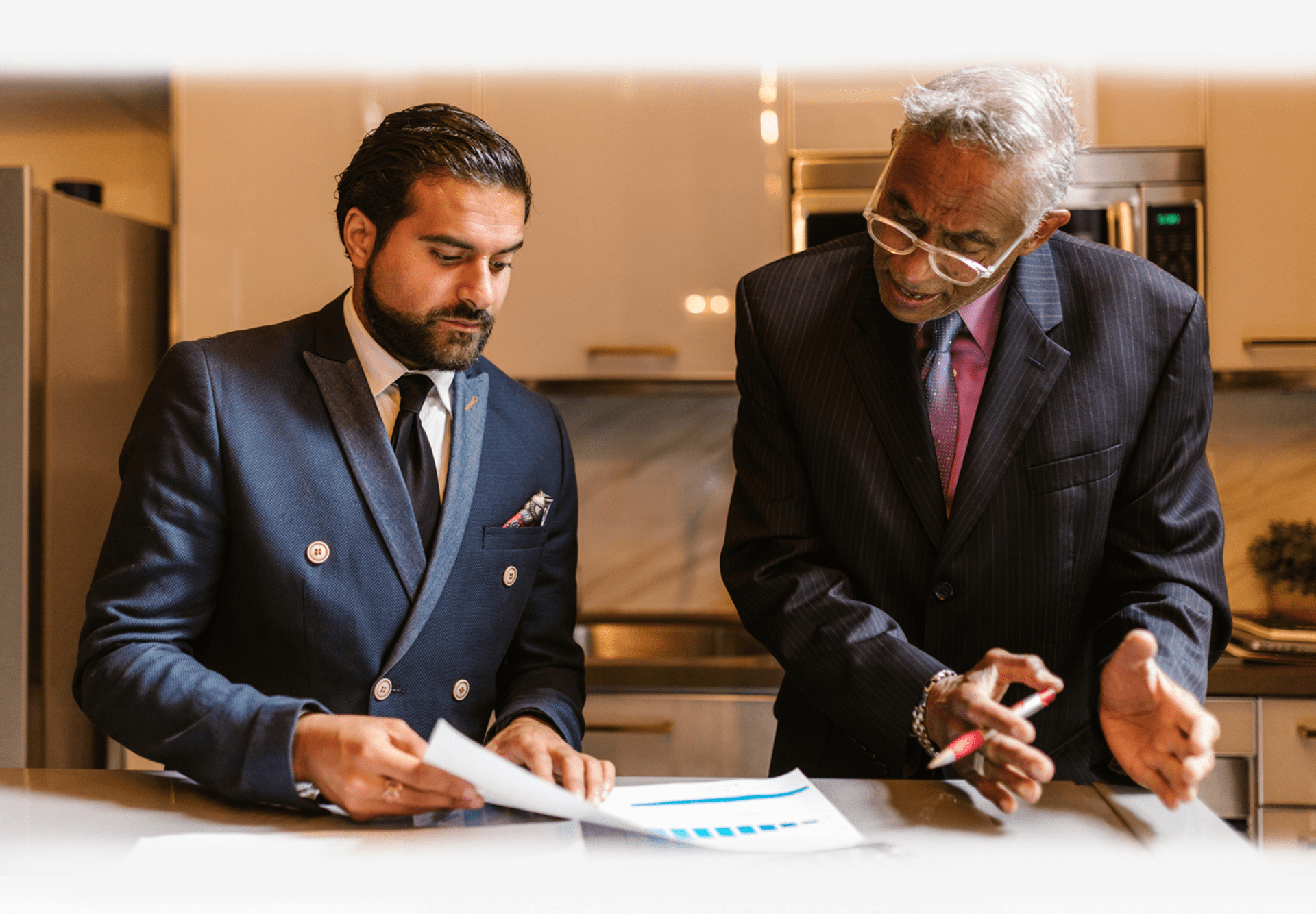 Our mission is to transform Africa through the provision of development finance.
Our vision is to be the leading and most trusted adviser and investment manager for Africa through financing the rapid, transformative yet sustainable economic, social and environmental development of the continent.
Our culture is informed by our values and our goal for the firm.

SUSTAINABILITY
We do everything with the long term in mind. This means that all of our decision making is done to first of all ensure that the long term prospects for a nation, a company or an individual are secured and then from there we work backwards to the present time.

RELATIONSHIPS
Our relationships are at the center at all that we do. Behind the analysis, numbers and transactions are people and Evago Global's business benefits from a web of strategic relationships around the world with governments, companies, investors and individuals. In every project we take on, we seek to build new relationships by adding value to our clients and other stakeholders.

CHARACTER
In our world today, especially in business, it is easy to compromise on qualities like integrity, trust, honesty and faithfulness. We have always resolved to be true to these qualities which ultimately creates our character as individuals and a firm. As the years have passed, we have continued to see, that as we follow this path, it has ultimately been beneficial to us even when it seemed like we have lost or failed for sticking to good character. These decisions have helped us maintain good relationships with other faithful partners around the world and helped us secure long term success in all that we do.
Our values inform our main goal at Evago, which is 'Transformative Finance'. This goal encapsulates everything that we are about as an organization. This means using finance as a tool to bring about positive transformation across Africa. In order to do this successfully, we focus on the long term, taking decisions to train our people to the highest standards, investing in the regions in which we work, respecting the environment and insisting on the highest standards of work in all of our projects.
Our strategy is to continually develop the firm's culture so it can reflect in everything that each individual does in the company and each task they do on behalf of Evago.
To achieve our goal, we have developed expertise in three main areas and these are the following areas.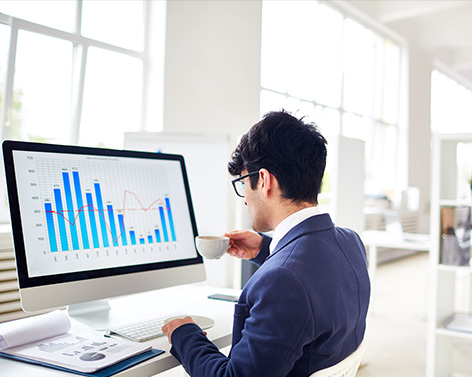 Transformative investing is about being deliberate about making a positive impact through every investment.
It also means building it for the long term, taking decisions to train our people to the highest standards and potential, to invest in the regions in which we work, respecting the environment and insisting on the highest standards of work in all of our projects.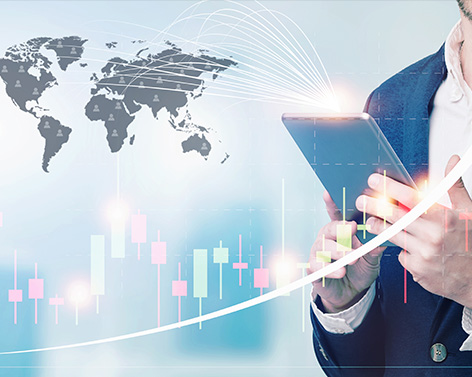 We are passionate about Africa and have developed methods and contacts to help us act as a bridge between African markets opportunities and global investors.
Working in Africa requires a whole new set of skills. Simply transplanting the thinking and mind-set of doing business in the developed markets will not be enough.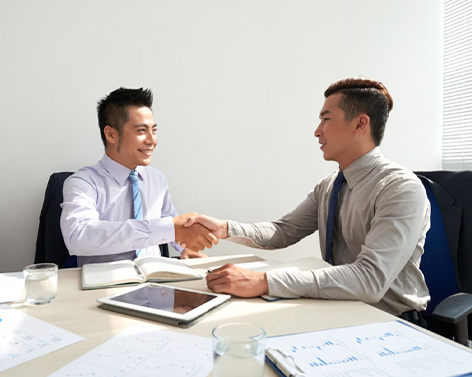 We innovate in everything that we do, whether it is in advising clients, investing, fundraising or even our business administration; the question that we always ask is, whether this is the best way to achieve this goal.
This is especially important in emerging markets where there may not be institutional structures in place and in order to succeed, one has no choice but to be innovative.
As a trusted adviser to companies, governments, institutions and individuals around the world, at Evago our strength lies in our people.
There is no typical team member at our company. Our team members are multi-talented with diverse educational and work experiences but they are bound together by an intense creative drive which we all possess here at Evago.
We like to do each deal differently and better than the previous one based on what we learnt. With every deal, we have an experienced practitioner leading with unparalleled support provided by our sector analysts, in tune with international networks, deal leaders and support staff.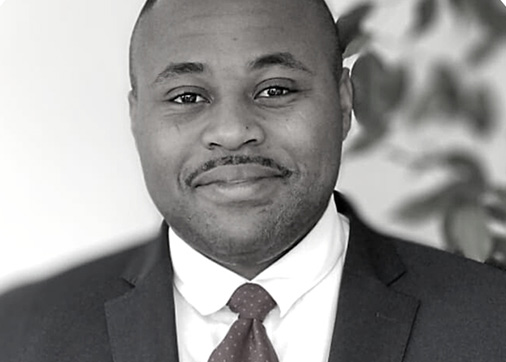 Internationally experienced business and investment expert, with experience and significant knowledge in:
Financial Markets | Capital Raising | Investment Management | Business Management
Evans has worked in the legal, political and financial sectors therefore he has a very unique perspective of global business.
Evans has advised clients in Nigeria, UK, Russia, Ukraine, Iran, Saudi Arabia, Iran, Latvia, Lithuania, Estonia and many more.
His greatest joy is to see potential fulfilled whether it is by individuals, companies or nations. This is why he is drawn to frontier and emerging markets because he always sees these markets for what they can be rather than what they are seen as in the current time. As the CEO of the Evago Group, he is constantly driven by a desire to always create sustainable and long term value through excellence in imagination and excellence in execution.
This has resulted in a relentless drive to be the best that has permeated throughout the firm.
Evans's Education:
-The City Law School| Barrister
-Kings College London | LLM
-University of Derby | LLB Law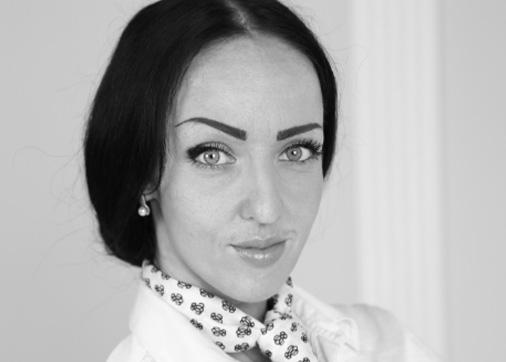 CHIEF ADMINISTRATIVE OFFICER
International business and management background.
In London, she spent significant time working in Public Sector. She worked in the Department for Business, Innovation and Skills in 2008 during the credit crisis and spent most of her time advising many business owners. MPs and policy makers regarding business and finance matters.
Prior to her appointment as a Director of Evago, she was on secondment to the Department for Environment. Food and Rural Affairs where she was part of an elite team that created the Marine Management Organisation which is the new government department that deals with all of Britain's marine concerns including its territorial waters, lakes, fisheries policies and coastal areas.
Agnese currently manages the Investor and External Relations function at Evago Global Capital, where she manages our relationships with investment partners and other key partners in the public and private sectors across the globe.
She is a well rounded business executive with great experience in sales, marketing, business development, operations and international business strategy.
Education: Birkbeck, University of London | Information Systems and Business Management.